Silage silos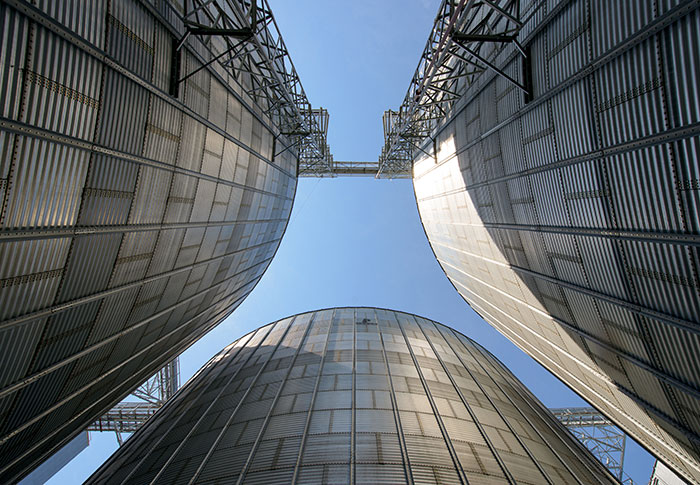 Under proper conditions and modes of storage silos provide safety seed for any purpose. At the production site of our company are four silos with a flat bottom, the total amount of storage that is 4 th. Tons. Our silos made of galvanized steel has a system, thanks to which the minimum damage to the product that provides the correct conditions for protection and storage.
Mobile dryers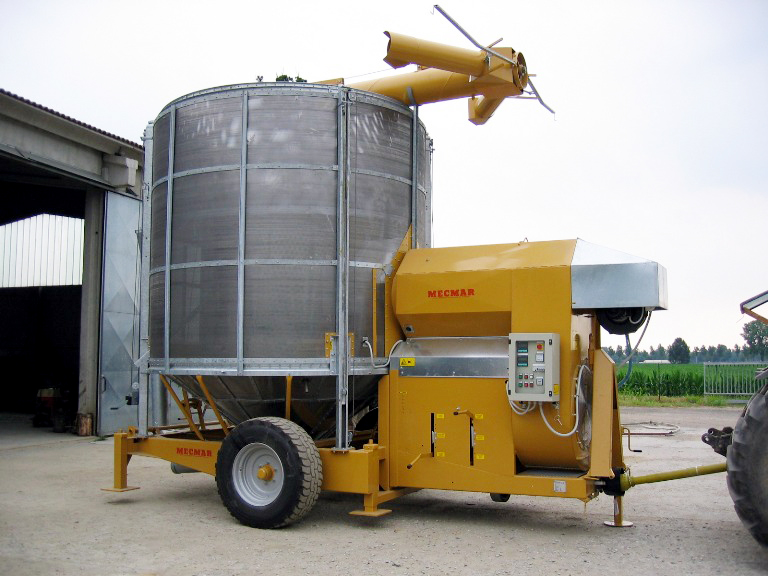 Drying occurs alignment humidity, improved color appearance and seeds processing properties. The used technology allows us to dry grain to more carefully and effectively. Hopper facilitates the loading operation and the aspiration system allows to minimize dust emissions.
Equipment for primary treatment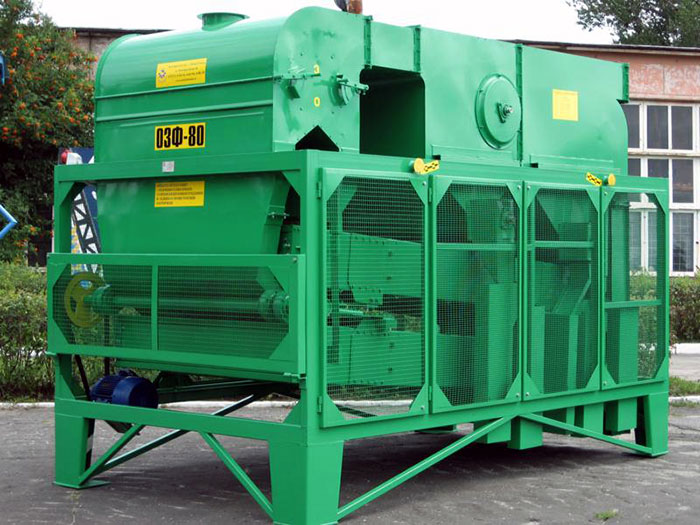 Cleaning seeds from trash improves the conditions of storage, transportation and processing of raw materials, improves the quality of the finished product. We use system allows for the most complete and effective cleaning of seeds, removal of large atrial and small impurities.
Fine filter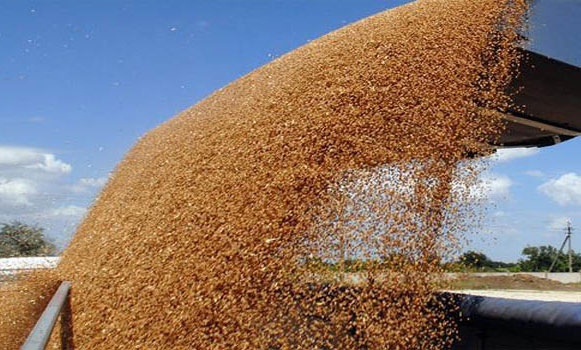 Technological scheme of separation allows for a gradual fractionation, in which the first machines in the primary processing of the feed mixture recovered the bulk of raw materials required of conditions and then producing part time primary treatment of waste. As a result, the fractions with different properties and achieve a high cleaning effect on trash bulk material.
Filling machine with electronic scales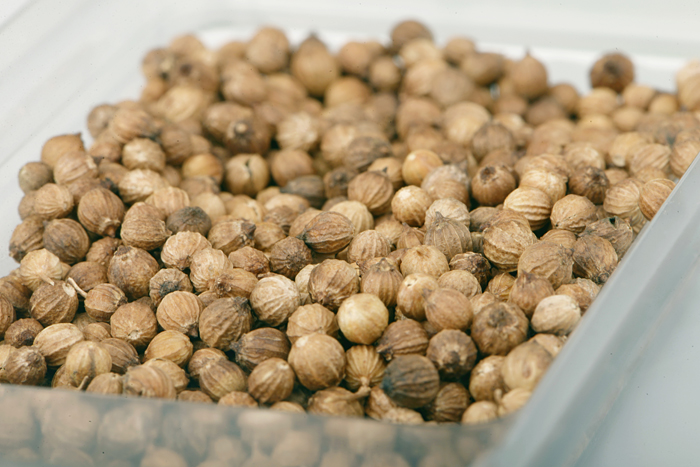 This design is intended for weighing and packing of various seeds in enterprises in filling plants. The body weights made of durable plastic, the working platform - stainless steel, for which it is convenient to maintain.
Electronic scales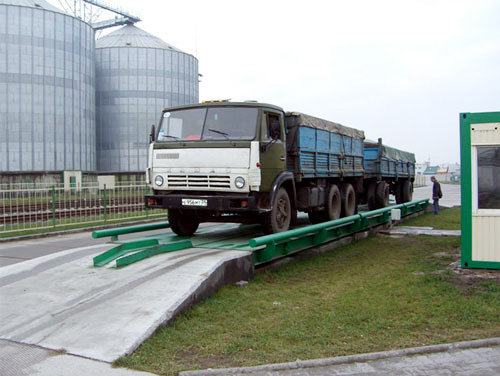 Before sending cargo each vehicle passes the car weighing complex. Such scales capable of weighing vehicles in static mode, with the need to complete check on the measuring platform. A convenient feature of our electronic scales is the automatic transfer of data to 1C, which greatly speeds up the work of our managers.