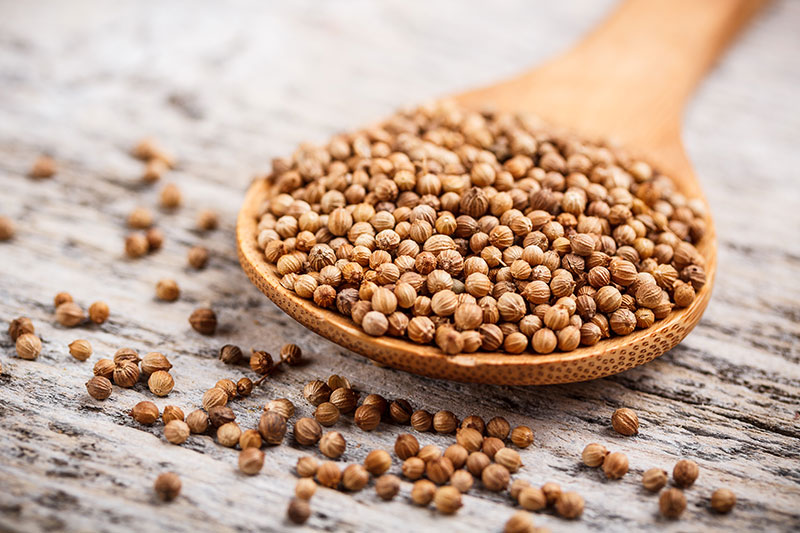 "AgroChimInvest" LLC is one of the leading Russian companies specializing in growing, processing, refining and exporting of agricultural products such as coriander, mustard, flax, chickpeas, lentils, peas. Our main product is whole and split coriander seeds.

Our production facilities are concentrated on the farms, located in Krasnodar region. During collecting, cleaning, storaging and packing of various seeds we use only modern domestic and foreign equipment. In recent years AgroChimInvest's leading agronomists have developed and applied our own unique technology of culture cultivation. Throughout the growth cycle of coriander in the fields its condition is qualified by the personnel of the company, making all the necessary adjustments in time.
We regularly deliver our products to customers in countries such as India, Pakistan, Nepal, Sri Lanka, Indonesia, Malaysia, Yemen and Europe.

All "AgroChimInvest"'s products pass necessary quality testing and certification. That is why each of our crops meets European and international quality standards. "AgroChimInvest" is attention to everyone!